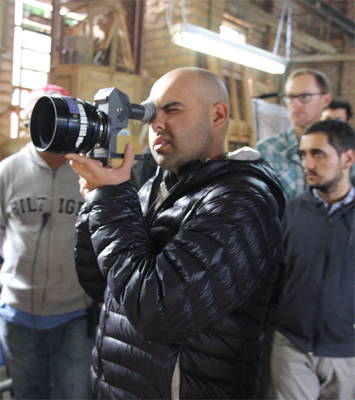 Director Gui Pereira, the "Cowboy Director" Bringing Brazilian Country Music to the USA and the World!
Gui has established himself as one of the biggest names in Brazilian film industry. As a very young director, he has already worked with the biggest names in Brazil such as Tom Cavalcante, Chitãozinho & Xororó, Jackson Antunes, Françoise Furton and many others.
Gui Pereira has just completed filming a full length, feature film Coração de Cowboy, a passion project that he started when he was still in college.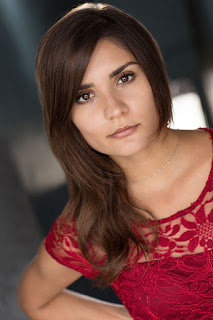 Tatyana Figueiredo Talks About Working in the Blockbuster "Suicide Squad"
Tatyana Figueiredo talks about working in the film: "My experience on set was the best ever. Everyone treated me very well. I had my own wardrobe room and someone was constantly checking up on me, asking if I needed anything. Things like that are rare when you are a lesser known actor!"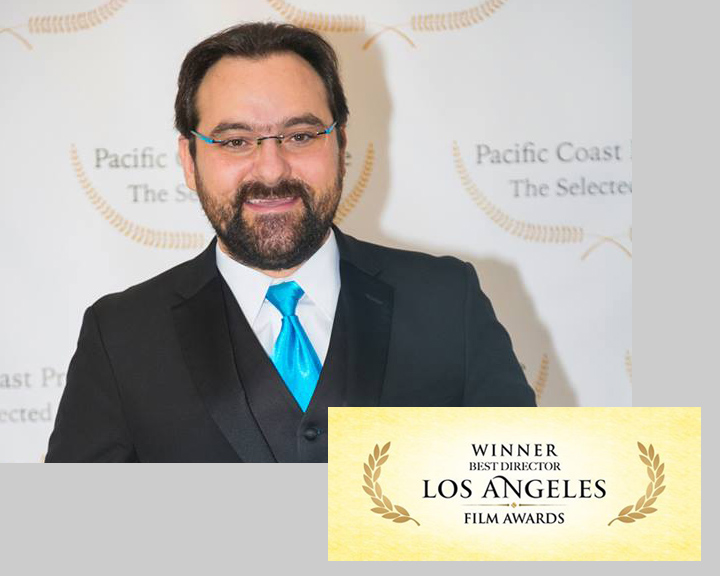 Multi-Award Winning Writer, Director, Producer RafaNani Ready to Take Hollywood by Storm! With His Very Personal Storytelling Style
Born in Brazil, RafaNani, (aka Rafael Nani,) is a film writer, director and producer.
"I want the audience to watch and to surrender at the same time. Making the viewer a combination of voyeur and active spectator, interacting with sensibilities and reason, while still entertaining."
Three years ago he decided to move to Los Angeles to further develop his storytelling skills, both technically and creatively, and for the opportunities of collaborating with other professional filmmakers who are reaching international markets.