Designer Carolina Inoue
Takes Hollywood
Last year she worked on The Gliksmans, directed by M. Skolnick, starring the legendary actors Edward Asner and Cloris Leachman; The Open House, directed by Matt Angel and Suzzane Coote, and starring teen star Dylan Minnette.
"Production Design and Costume Design are tightly connected. One of the most often comments I most frequently receive is people wanting me to overlook both departments, even when we have separate professionals taking good care of each. That's because they trust my work in both. So why should I choose one or the other if dominating both is what makes me unique?"
She has worked with Netflix, Disney, Universal NBC, Warner Bros, CBS, just to mention a few.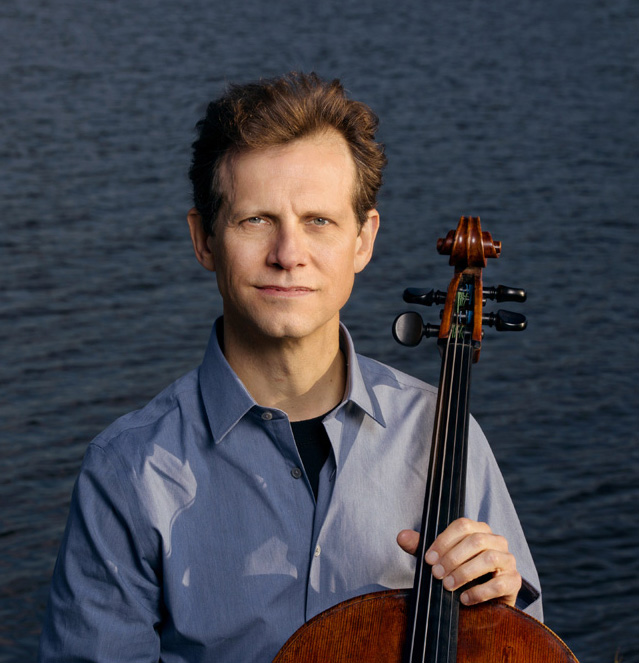 Philadelphia Orchestra
Cellist Bob Cafaro
Bob Cafaro has been a cellist with the Philadelphia Orchestra since 1985.
In early 1999, Bob was diagnosed with Multiple Sclerosis. Six months later he was nearly blind, unable to use his hands, and he was told he would be on permanent disability. 
Refusing to accept his prognosis, Bob set out to cure himself of the disease.
He has since continued his career as a cellist with the Philadelphia Orchestra.
Today he is in perfect health and shows no signs of MS.
Bob tells his amazing story in his new book "When the Music Stopped"
Multi-Award Winning Writer, Director, Producer RafaNani Ready to Take Hollywood by Storm! With His Very Personal Storytelling Style
Born in Brazil, RafaNani, (aka Rafael Nani,) is a film writer, director and producer.
"I want the audience to watch and to surrender at the same time. Making the viewer a combination of voyeur and active spectator, interacting with sensibilities and reason, while still entertaining."
Three years ago he decided to move to Los Angeles to further develop his storytelling skills, both technically and creatively, and for the opportunities of collaborating with other professional filmmakers who are reaching international markets.